Connecticut Lean Six Sigma Black Belt Training and Certification

Lean Six Sigma is a combination of various tools, methods, and Lean and Sigma techniques and is formed into one methodology. It can help companies and individuals improve numerous professional and personal aspects. Let's learn more about Lean Six Sigma below.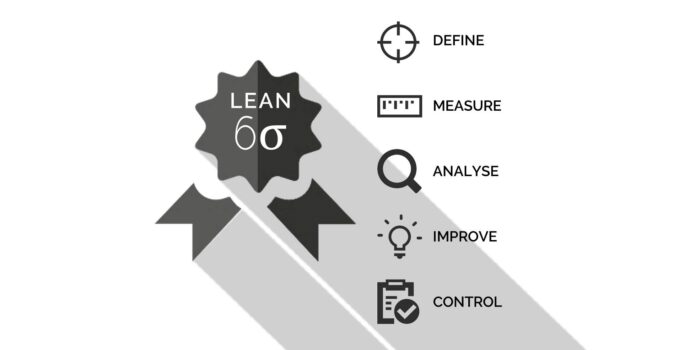 What does Lean Six Sigma mean?
Lean Six Sigma is a process improvement strategy that is used by organizations to eliminate wasteful activities and inefficiencies from the systems. It also aims to provide better quality products and services to the customers in order to improve customer satisfaction and loyalty.
Lean Six Sigma helps organizations on focusing on the customer needs to provide them with better services as per their requirements.
If you want to get, Lean Six Sigma certified and are looking for a trustworthy company, come to us. We are the Lean Six Sigma Experts of Connecticut. Our company is one of the most experienced companies in Connecticut and is completely certified and licensed. We provide training for: –
Lean Six Sigma Yellow Belt

Lean Six Sigma Green Belt

Lean Six Sigma Black Belt 
Lean Six Sigma Black Belt training course is one of our best-selling courses. Let's learn about it.
Lean Six Sigma Black Belt
Lean Six Sigma is a complex set of tools, and techniques. A Black Belt is considered to be the one that has got a complete understanding of the Lean Six Sigma methodology. The individual can use and implement the Lean Six Sigma principles and philosophies in the right way.
A black belt should understand the team dynamics, display leadership skills, assign roles and responsibilities to his team members, and ensure coordination.
The Black Belts are trained to identify the wasteful and unneeded activities in the work processes. They are guided on how to use the various tools and techniques to ensure quality and efficiency in the work. 
What are the benefits of Lean Six Sigma Black Belt Certification?
Here are some of the amazing advantages and benefits of being Lean Six Sigma Black Belt Certified: 
Strong understanding of the company's processes – With the Black Belt Certification, you will understand the DMAIC (Define, Measure, Analyze, Improve, and Control) Methodology. Black Belts are given extensive training of all the Lean Six Sigma techniques and tools, even better than the Green Belts. This helps them in handling the huge company's projects in a much better way.
Better opportunities – As a Green Belt, you can work as a highly efficient member of the team. But with the Back Belt Certification, you will be able to handle the project by yourself as a Project Manager rather than working under one. It will help in improving your leadership skills which will bring better opportunities for you in the future.
Growth of the organization – The Black Belt will be able to plan improvement projects to improve the company's efficiency. By eliminating wasteful steps and promoting innovation in the work processes, the organization will grow, and its performance will also improve incredibly. 
Many people have many questions in mind related to Black Belt and Lean Six Sigma in general. Here we have answered some of the most common ones.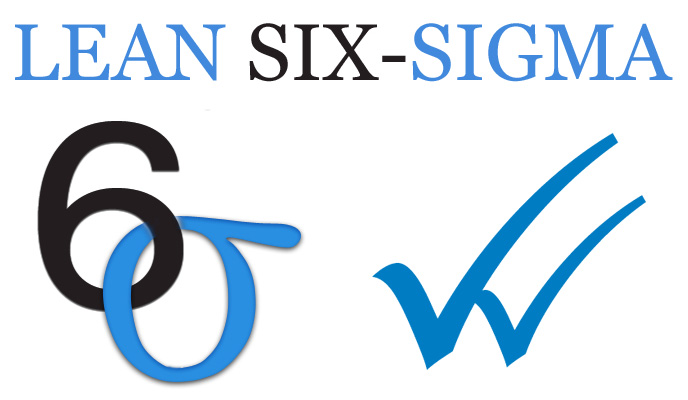 If you want personal development and want to enhance your problem-solving skills, the Black Belt certification and training are worth it. You will be introduced to Lean Six Sigma basics and will be given training related to some of its tools and techniques.
It's a great thing to add to your resume as it will also help you get better jobs.
It takes around one to three months to complete the Lean Six Sigma Black Belt training and certification course. The time ranges from company to company according to their requirements and also on the trainer.
The average time to get the course completed is forty to forty-five days. We, Lean Six Sigma Experts of Connecticut, will provide you with the best quality training and help you get certified in not a lot of time.
Lean Six Sigma is a methodology and not a device that will turn outdated in a few years. It involves decision-making skills, process improvement tools and techniques, and all those strategies that can help an organization improve its overall operational efficiency.
Its methodologies are timeless and are going to be used forever by the companies to ensure smooth working. Therefore, Lean Six Sigma is not going to die. It will only evolve in the future.
Lean Six Sigma Experts of Connecticut
We are a recognized and reputed Lean Six Sigma training and consultation company in Connecticut. Our company is famous for its high quality yet affordable services. We offer: 
Lean Six Sigma training – We have the most qualified and knowledgeable trainers who will train you using the most engaging techniques. We provide online as well as in-house training services.
Lean Six Sigma consultation – Our company has the best consultants too. Proper consultation is very necessary before training. Well, make sure we answer all your questions and doubts before we proceed with the training. 
Lean Six Sigma training curriculum for high school students – The world is evolving at high speed, and the competition among the students is also increasing. If you have a school, register your students with us and get the Lean Six Sigma trained and certified. 
Contact Lean Six Sigma Experts of Connecticut for more information.
There are so many areas or regions where we offer these services with most of them being cities.
However, if you need any of these services, you need to contact us. The list below comprises the areas where we offer these services.