What is Lean Six Sigma in Connecticut?

Lean Six Sigma is a methodology or a set of principles that work according to data and facts to prevent defects in the processes. It largely focuses on the prevention of defaults rather than defect detection. The implementation of Lean Six Sigma can lead to a reduction in waste, improvement in the work processes, improved customer satisfaction, and the company's overall performance.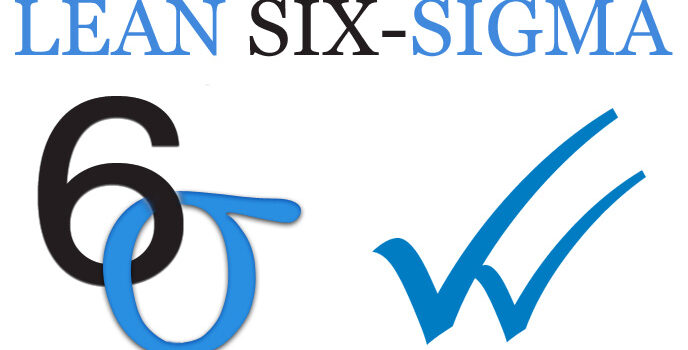 What are the Six Sigma Belt levels?
These are the level of certifications that indicate the roles and responsibilities that the individuals will be capable of playing after their certification. According to their level of certification, they will be assigned various projects and will also perform various quality management practices as per the requirement.
Read along to know about each of these belts so that you can choose the right certification.
Yellow Belt – The yellow belts have a basic understanding of Lean Six Sigma. They assist the green and black belts in various projects and do not lead any project independently. They do take part in the projects as core members.
Yellow belts actively participate in the company's improvement projects that are not complex. They use the PDCA (Plan, Do, Check, Act) Methodology. It helps them in improving the efficiency of the processes and identifying new opportunities.
Green Belt – The Green Belts have an even better understanding of using the Lean Six Sigma tools and techniques. They have the capability of leading quality improvement projects and making complex decisions. They solve the issues related to quality.
The Green Belt is trained in all the Six Sigma Methodologies, especially the DMAIC and its phases. They also assist the Black Belts in locating flaws and gaps in the work processes.
Black Belt – The Black Belts have an extreme understanding of Lean Six Sigma principles, methods, processes, tools, and techniques. They lead the teams, solve the problems and handle the team dynamics. The Black Belts are trained to identify the wasteful and useless steps and activities in the work processes and are able to use various tools to eliminate them.
They mentor the Yellow and Green Belts in the improvement projects. The Black Belts give the Green and Yellow Belts coaching and training. Let us talk about some of the most commonly asked questions related to Lean Six Sigma?
Which Lean Six Sigma Belt should you opt for?
If you want to start with Lean Six Sigma basics and learn its techniques and tools, you must start with the Yellow belt certification. If you are an experienced professional with experience of at least three years in any Six Sigma-related field, you can prepare for the Green Belt examination.
A black belt is mostly for those who have worked on one or more projects and have project management experience.
Can you go straight to the Black Belt?
Yes, one can go straight to the Black Belt Certification. But, take this step only if you have experience of five to seven years. If you lead certain projects and know how to handle them, then Black Belt will be the right option. But, if you do not have enough experience, go for the Green Belt instead.
What's the difference between Lean and Six Sigma?
Lean is a strategy used to eliminate waste from the work processes and inculcate smooth flow into the production process. On the other hand, Six Sigma is a set of techniques that focuses on reducing defects in the work.
Lean and Six Sigma have almost the same goal, i.e., to increase the organization's efficiency by eliminating waste and reducing variations. People tend to compare Lean, and Six Sigma, but the potential of both these techniques comes out the most when used together.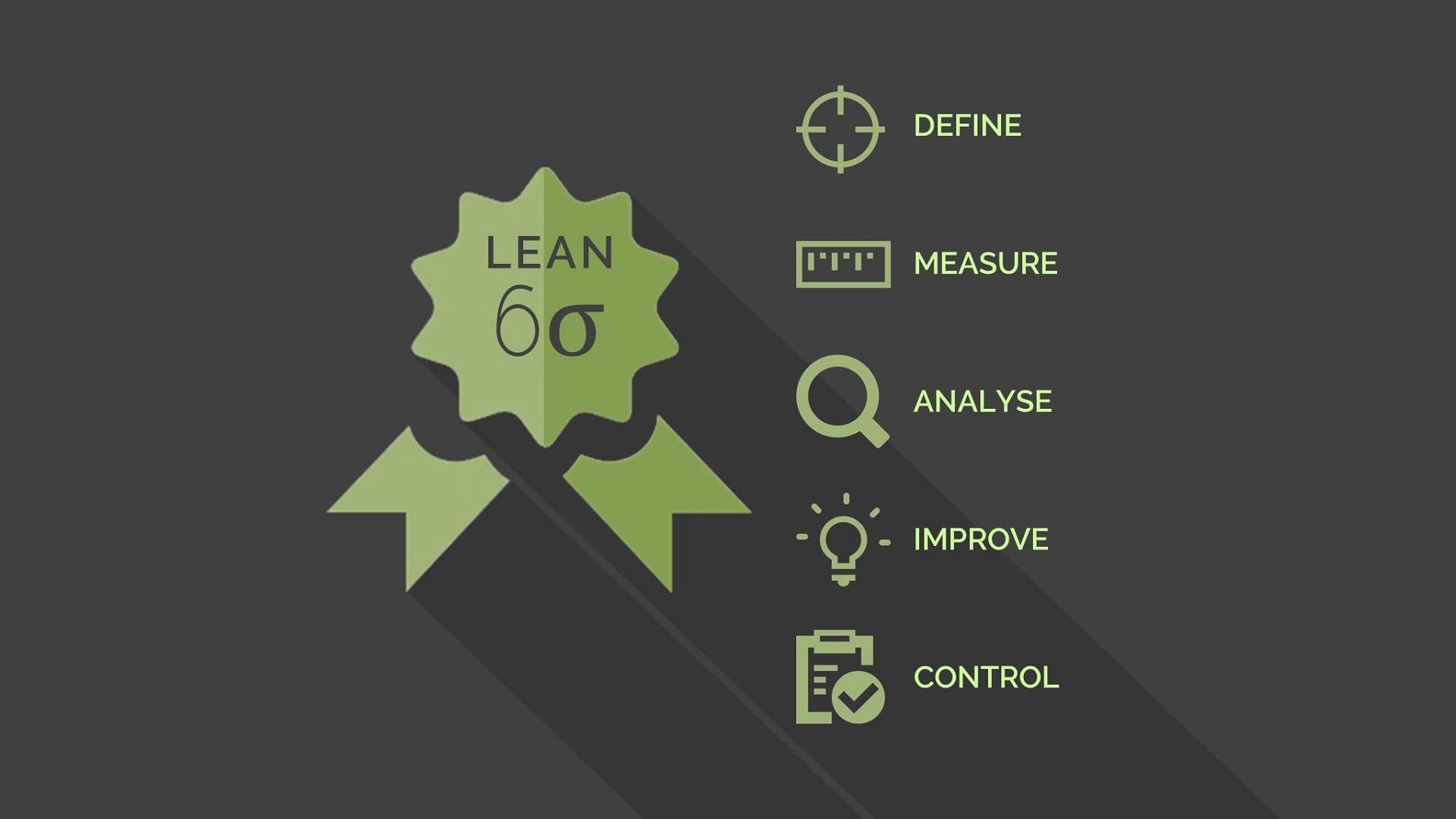 How can Lean Six Sigma benefit your organization and you as an individual?
---
Lean Six Sigma has benefits for everybody in the organizations and also for individuals looking for good jobs. Let us look at some of the amazing benefits of Lean Six Sigma certification. 
Customer Satisfaction – Lean Six Sigma improves the quality of the processes that lead to the delivery of better-quality products and services and that too on time. It helps the organization in providing better services in terms of price and quality products. This leads to customer loyalty and repeats customer business.
Better Career Opportunities – Individuals with any Lean Six Sigma Belt Certifications get a competitive advantage over the other candidates. It gives a boost to their career and also gives them opportunities to grow in the organization.
Improved Employee Performance – Lean Six Sigma Certification helps the employees to work and perform better every day. The implementation of Lean Six Sigma principles reduces the defects and faults in work, which means that the workers do not have to repeat the steps again. This saves their time and effort and motivates them to work harder.
How can we help you?
We, Lean Six Sigma Experts of Connecticut, are a highly experienced company that provides Lean Six Sigma training and consultation services. We provide the best quality training services to get you Lean Six Sigma Certified. Our company provides: 
Lean Six Sigma Consulting – Our expert consultants will help you in looking for areas that need improvement and will also help you in implementing the Lean Six Sigma principles in order to get the desired results.
Lean Six Sigma Training – We have the best training programs to completely train your employees and individuals. They will make them familiar with the Lean Six Sigma principles and will train them on how to implement them in daily operations. Our trainers give their attention to each and every person they are training and make sure that all their doubts are cleared side by side. We provide both online as well as in-house training.
Lean Six Sigma training for high school students – If you own a school and want your students to be Lean Six Sigma trained and certified, we have the perfect services in that case.
One of the best ways to enhance your skills and bring improvement to your organization is to get Lean Six Sigma certified. Register with Lean Six Sigma Experts of Connecticut today. Contact us for more information.
There are so many areas or regions where we offer these services with most of them being cities.
However, if you need any of these services, you need to contact us. The list below comprises the areas where we offer these services.