Lean Six Sigma Training in Connecticut

Lean Six Sigma is a process improvement strategy that focuses on eliminating the problems and inefficiencies from an organization's processes. The purpose is to reduce unwanted elements and to maximize profits. Want to know more about Lean Six Sigma? Keep reading.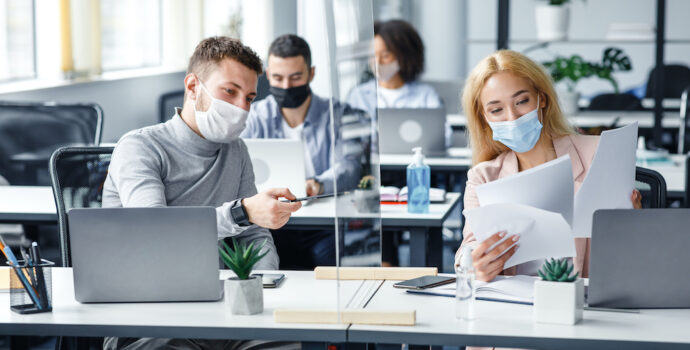 Elements of Lean Six Sigma
Customers – The review of the customer is the most important. Customers in today's world have access to many options from to where to buy a product. They would look for a company selling both cost-effective and high-quality products.
This is why Lean Six Sigma is developed. It helps in focusing on their needs and a great experience while they invest their money in your products.
Processes – When it comes to good customer service, the work processes must be highly efficient. Lean Six Sigma helps in improving the quality of the work. Customers will only pay for the product and not for any kind of inefficiency. This is why you must make sure that efforts are made to minimize wastage.
Employees – The implementation of Lean Six enables the company to communicate appropriately. It ensures that all the stakeholders and everyone else follow the same work procedures.
Why do you need Lean Six Sigma Training?
For all the individuals or employees who are looking to get certified to Lean Six Sigma, you need to have Lean Six Sigma Training. Why? Well, Lean Six Sigma involves majorly three belts which are Green, Yellow, and Black Belt.
And if you want to achieve any of these belts, you first need to register and prepare for a challenging exam. This exam is to test all of your skills about lean Six Sigma. And if you're not prepared well, you most certainly won't pass the exam.
It's the reason you need Lean Six Sigma training. Fortunately, you have the best Lean Six Sigma experts in Connecticut. We're talking about Lean Six Sigma Experts of Connecticut. We have some of the best LSS instructors who have helped thousands of employees successfully achieve these belts.
We offer both in-person and online training sessions. So, even if you're not in Connecticut, you can avail yourself of the best training sessions from us. Our instructors use interactive methods to engage with the students and ensure 100% knowledge transfer. And this always helps us in achieving the best possible results.
So, if you need a reliable trainer who can ensure your success, connect with us now!
Belts of Lean Six Sigma Certification 
Lean Six Sigma has three levels of certification that are
Yellow Belt

Green Belt

Black Belt
Each Belt has its own benefits. You can skip the lower levels of certification and jump to the Green or Black Belt according to your work experience and knowledge. It would be recommended to get proper training and certification of each Belt to get a complete understanding of Lean Six Sigma tools and techniques.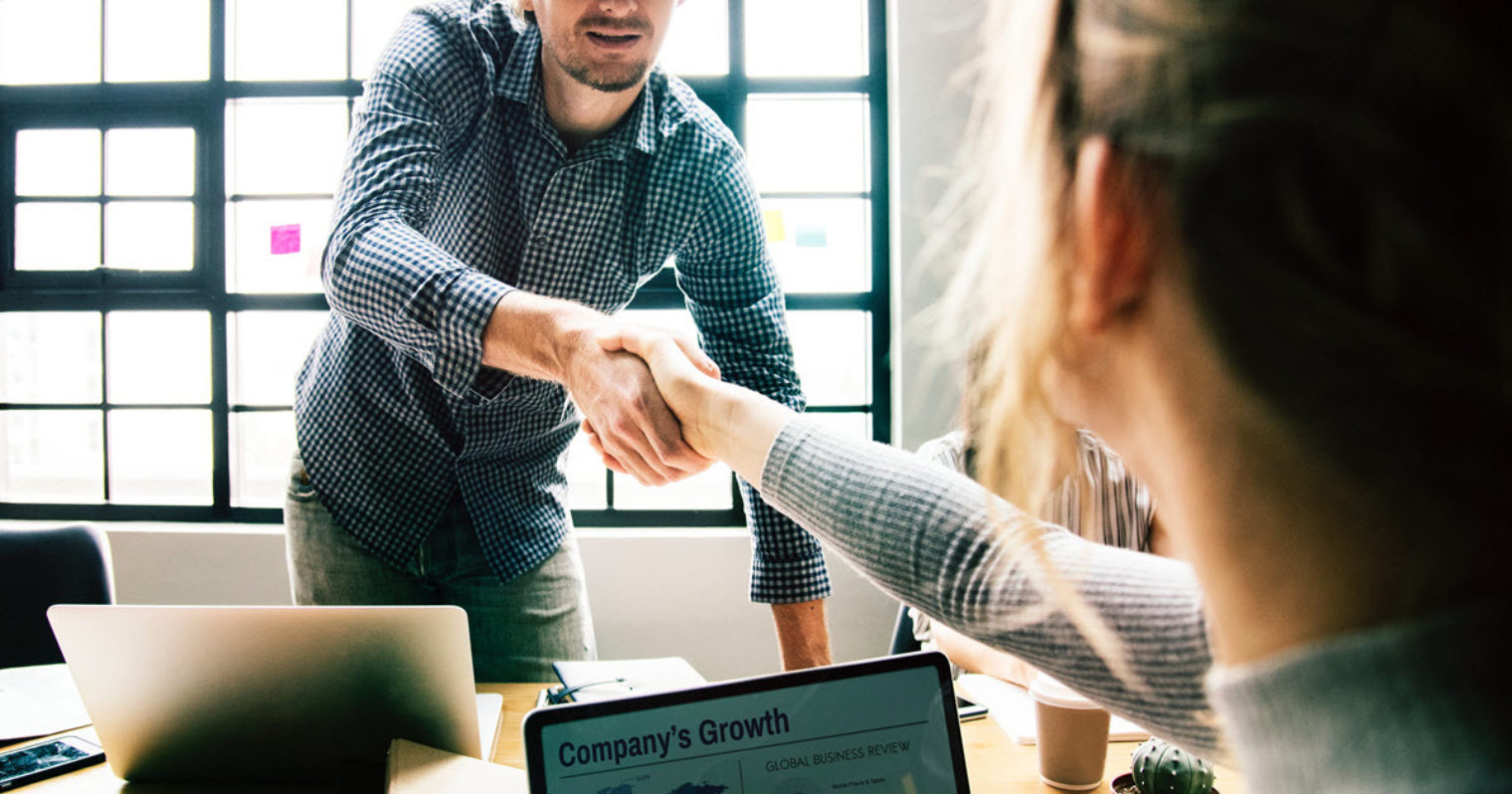 Here are some of the frequently asked questions about Lean Six Sigma
Why is Lean Six Sigma so important? 
Because of the ever-changing environment, it becomes really difficult to manage the entire organization's working with either the Lean or Six Sigma strategies. Combining both of them has brought immense benefits for individuals as well as organizations. Let's know-how.
Customer Satisfaction – Lean Six Sigma plays a big role in the satisfaction of your customers.
Customer Loyalty – Its implementation will also help you fulfill their requirements faster and better. This leads to an improvement in customer loyalty and retention.
Financial benefits – Lean Six Sigma helps in reducing waste and minimizing variations. This reduces production cost as fewer mistakes will be there, and steps will not have to be repeated.
Career benefits – It also boosts your career as an individual. It increases your chances of getting jobs with higher salaries and promotions too.
About us
We are the Lean Six Sigma Experts of Connecticut. We have a wonderful experience in the Lean Six Sigma training and consulting industry. We have helped hundreds of employees/individuals, and companies get certified with our amazing training programs.
It is all possible because of our highly qualified experts and consultants. They will guide, assist, and train you about each and everything required to pass the certification. We also have our training services available for high school students.
You can contact the Lean Six Sigma Experts of Connecticut for more information.
There are so many areas or regions where we offer these services with most of them being cities.
However, if you need any of these services, you need to contact us. The list below comprises the areas where we offer these services.