Connecticut Lean Six Sigma Yellow Belt Training and Certification

Lean Six Sigma has been proven highly successful in improving the companies' efficiency and has been very useful to individuals. Millions of people are getting Lean Six Sigma certified to benefit their careers and businesses. Let us have a thorough introduction of what Lean Six Sigma is all about.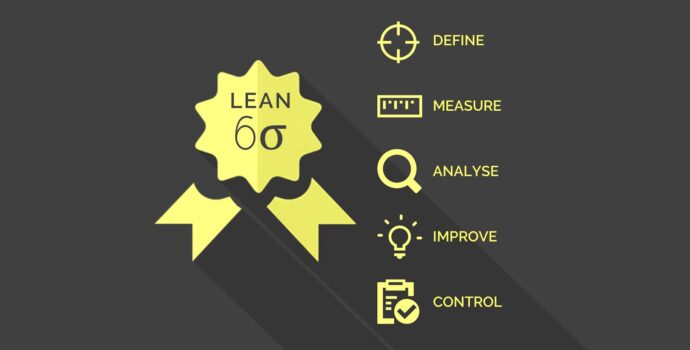 What is Lean Six Sigma?
Lean Six Sigma is a strategy that is formed to bring operational excellence. It focuses on process improvement. Lean Six Sigma is a framework of various tools and techniques. It helps reduce variations in the processes and improve the quality of work to provide better quality services to the customers. Lean Six Sigma is formed of two famous process improvement methods, i.e., Lean and Six Sigma.
What is Lean?
When there are large-scale processes in an organization, waste will also be produced in a large quantity. To avoid waste production, lean was developed. Its techniques are used to reduce waste production and increase efficiency.
What is Six Sigma?
While Lean focuses on eliminating waste, Six Sigma focuses on finding the cause of the variation in the processes. Six Sigma is used to improve the processes' mistakes by removing errors and leading to improved performance.
Different levels of Lean Six Sigma Certification
There are three primary levels or belts of Lean Six Sigma Certification that are: 
Yellow Belt

Green Belt

Black Belt
The Yellow Belt is the first yet most crucial Lean Six Sigma level of certification. Here is a complete guide of what it is and why it's essential.
Lean Six Sigma Yellow Belt Certification
If you become Black Belt certified, you would get a pretty handsome salary. To successfully become a black belt, you need to start with a basic understanding of Lean Six Sigma. The Yellow Belt is the first step towards achieving the higher levels of Lean Six Sigma certifications.
It is the most essential level of certification as it is the base of Lean Six Sigma. It is meant for all those looking forward to learning about Lean Six Sigma and how its implementation can positively impact the organization and their careers as individuals.
In the Yellow belt training and certification course, you will be familiar with the fundamentals of Lean Six Sigma tools and techniques. The Yellow belts serve as an essential team member of various improvement projects led by the Lean Six Sigma Green and Black Belt holders.
A Yellow Belt holder is trained to perform and interpret the Lean Six Sigma principles in the day-to-day working of an organization.
Benefits of Lean Six Sigma Yellow Belt training and certification?
Many people do not feel the need to train and certify for the Yellow Built. Little do they realize the importance of the Yellow Belt certification. Have a look at some of the essential benefits of being a Yellow Belt: 
Great for your resume – Your Yellow Belt certification will demonstrate the efforts that you have put in getting trained and learning the DMAIC Process. Every employer will prefer to hire a trained person to save money and prevent wastage of resources.
The Yellow Belt certification is a great thing to show on your resume as it will be extremely impactful and will also prove to be helpful for you in getting a job.
Solve team-based problems – There are many local operational problems that the organizations come across. Many times, the team members get stuck because they do not know what to do next. A Yellow Belt will handle the problem with a different approach and look for its root cause.
This will help improve the mistakes and help prevent the mistakes from happening in the future.
Organizational Performance – If you want to improve your organization's performance, Lean Six Sigma implementation can help. Train your employees and get the Lean Six Sigma Yellow Belt Certified.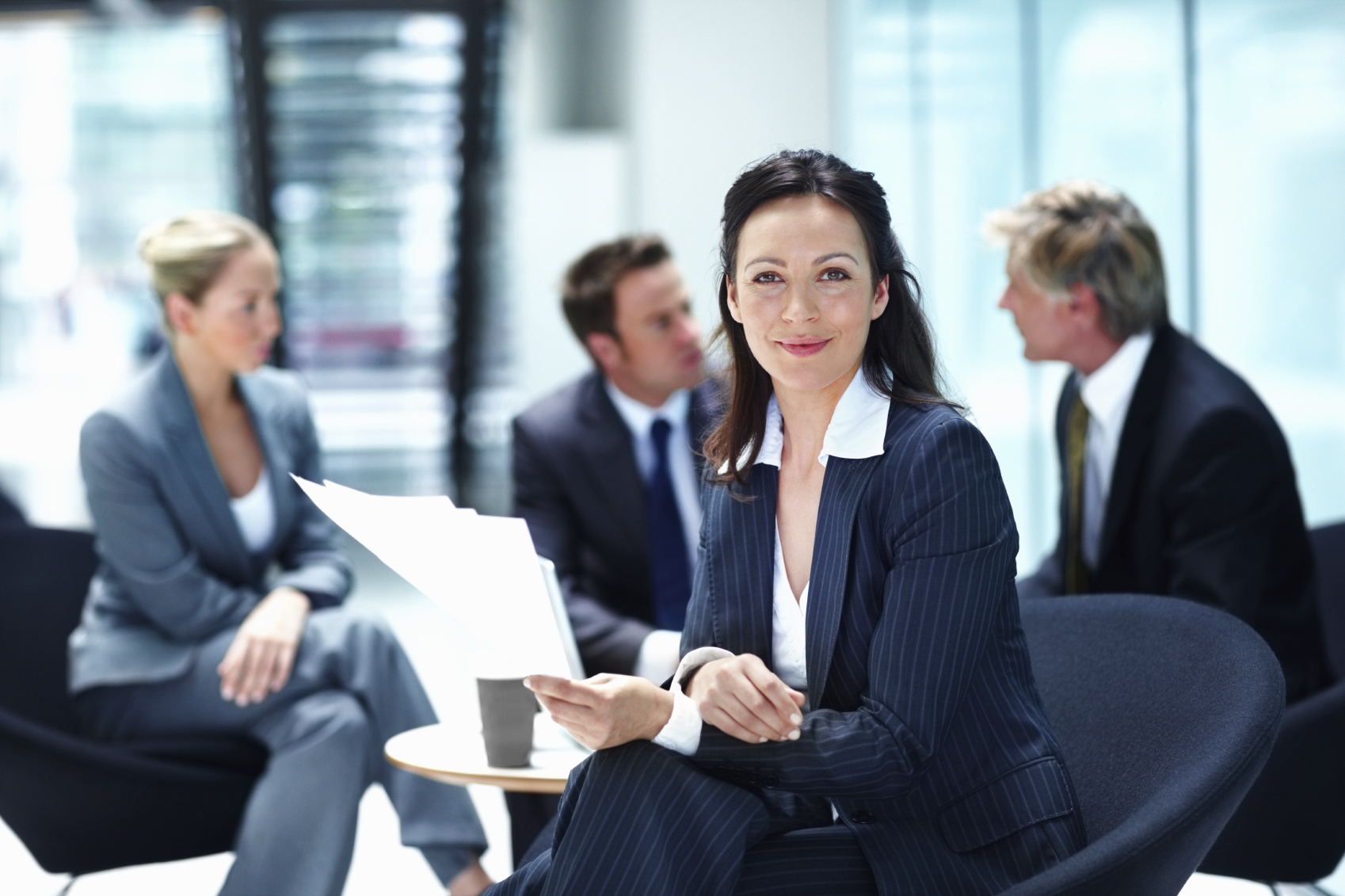 Frequently asked questions by people and companies about Lean Six Sigma Yellow Belt. 
Lean Six Sigma Experts of Connecticut 
Training is very important when it comes to Lean Six Sigma Certification. We, Lean Six Sigma Experts of Connecticut, are one of the leading companies. We have been providing training and certification services for Lean Six Sigma certification for the past fifteen years in Connecticut. 
Our company consists of the best consultants and the most qualified trainers. They are highly experienced and will provide you a thorough training of the Lean Six Sigma principles and methodologies. Our professionals follow proven techniques to achieve the desired results.
Our professionals also offer amazing training services for high school students. Get your students Lean Six Sigma Yellow Belt trained through us. If you want to know more about our services, our company, or about Lean Six Sigma, feel free to contact us on our helpline. Our consultants will be very happy to help you.
There are so many areas or regions where we offer these services with most of them being cities.
However, if you need any of these services, you need to contact us. The list below comprises the areas where we offer these services.